Welcome to the FWQA
The Florida Water Quality Association promotes and represents water treatment professionals improving the health, safety, and quality of water one glass at a time.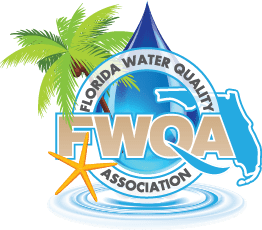 Save the Date for the FWQA Convention
The 2024 Convention, Golf Tournament and Trade Show
June 12-June 14, 2024
Caribe Royale Resort Orlando, FL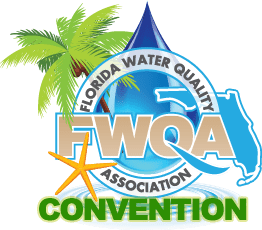 Save the Date for the FWQA Convention
2024 WQA Convention & Expo
The WQA Convention & Exposition is the most comprehensive annual gathering of water treatment professionals in North America.
March 5-March 7, 2024 | Orlando, FL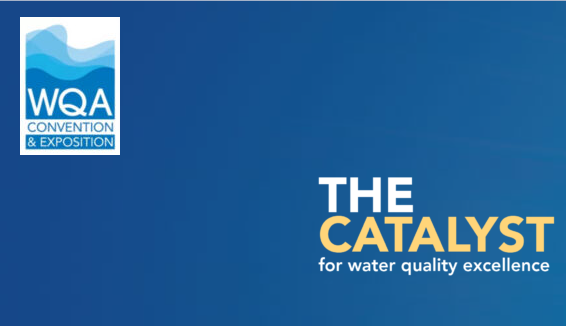 What's In Your Water?
Clean water is a click away! We have the most comprehensive list of Water Treatment experts in your area.
Network. Learn. Be Inspired.
FWQA Conventions and Training Seminars are a time for Water Treatment Professionals to sharpen their skills, discover new tools, and connect with their peers.

Every year, FWQA hosts a convention that brings together all the elements of the Water Quality industry in Florida. We also host Educational Seminars in the Fall.

We hope you will join us at our next event!
A Message From Our President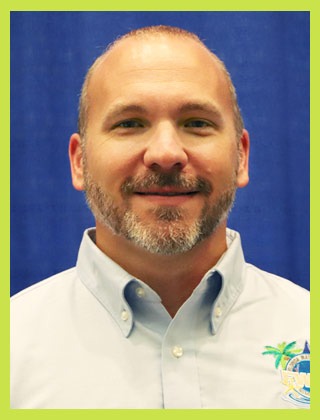 Welcome to the Florida Water Quality Association website.
If you are a property owner and are looking for assistance in choosing the best, most educated and reliable providers Florida has to offer, we invite you to see why FWQA members are the absolute best in the field. In this website you'll find who we are and where to find us in your neighborhood.
If you are a water quality industry professional and are seeking more training, industry comradery and better certifications, I invite you to look around and become a member. Additionally, as a FWQA member, you'll gain access to more industry information, legislation, lists of industry professionals and many great events throughout the year. So take a look and join today.
Thank you again for visiting.
Scenes from the 2022 Convention in Daytona Beach
See You Next June in Orlando!
Thanks to Our 2022 Conference Sponsors!