Contact FWQA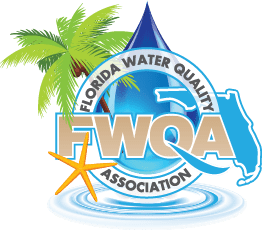 Thank you for your interest in the Florida Water Quality Association! We are excited to speak with you!

If you are a consumer and have questions about your water or water treatment equipment for your home, we encourage you to directly contact a member dealer.
Get In Touch
We are here to help answer any questions you may have.
Please fill in the form and a member of our Board of Directors will contact you.
"*" indicates required fields